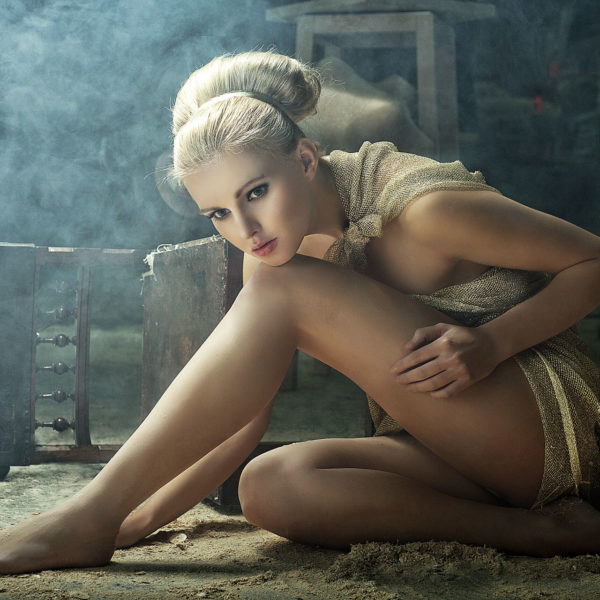 Bay Side works with events, participation activities, advertising, translations / TV, radio, magazines, fashion shows, and MCs.
We provide opportunities for foreigners to gain experience and grow into excellent human resources by utilizing their skills, specialties, individuality, and culture.
BAY SIDE hopes to be a bridge between Japan and the rest of the world by utilizing various experiences and skills in both Japan and other countries.
We provide a place for the exchange of information and mental support for the mix race's roots.
Provide management services for professional athletes, models, and celebrities from overseas.
BAYSIDE provides talent models according to client requests.
We mainly perform management work as a model agency for TV, commercials, radio, movies, advertisements, events, translation, etc. Support for providing high-quality models such as education and training for foreign talent models residing in Japan, Utilizing the perspectives of both management and talent himself, he handles casting, direction, and production.
We aim to be an agency that makes proposals to our clients.
Company Profile
BAY SIDE Co. Ltd.
CEO Aning Samuel,
Location
18F Ebisu Garden Place, 4-2-3 Ebisu, Shibuya Tokyo 150-6018
Established: August 25, 2008
Affiliated organization: General incorporated association Japan Model Agency Association
Contact Us
TEL:03-6627-0885 ,
03-6627-9893
E-mail: info@bay-side.biz
URL: http://www.bay-side.biz
Business content
Planning For Advertisement
Publishing
Planing For Fashinshow
Presentation For Fashion Design
Radio & TV Production